Join Our Team
A Lender That Provides Real Value
American Heritage lending is one of America's fastest growing private lenders. We know the importance of job satisfaction. We have the operational infrastructure, knowledge, and expertise to get you where you want to be in your career.
Bring your best self. Our hiring program, and inclusive interviews with entry-level training, are available for all. We know that having a diverse workforce that includes people with a variety of skill sets is essential if we are going to deliver on our mission to empower real estate investors and communities to achieve more.
Apply Now
Someone will reach out to you within 24 hours to talk to you about your funding scenario.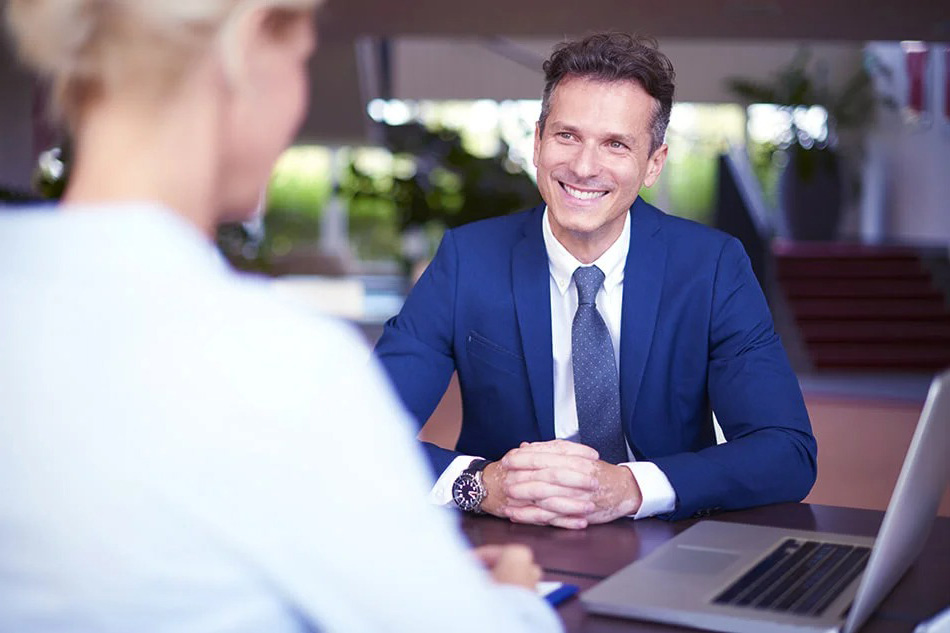 Goodbye old ways of working, and hello to flexibility, connection, and productivity from home, and achieve significant results unbound by geography. We're empowering everyone to carry our company ethos with them anywhere they go. By creating new ways of working, connecting, and delivering customer success in our digital-first world, we're redefining the future of private lending — together.
Find Your Next Job at
AH Lend
We believe that real estate investing is the greatest platform for change — and that together, we can improve the state of the American economy. We are the nation's fastest growing private lender, and your work will help real estate investors and communities achieve their most ambitious goals.
Best of all, we are not impacted by the qualified mortgage industry's volatility in interest rates. Solve for X across complex investment scenarios, face challenges, and harness your prior experience to leave our communities a little better than we found them.
Join Our Team Today
See for yourself how AH Lending empowers team members to flourish through better compensation, superior resources, business growth opportunities, and ownership in the work you do.
Apply for funding
We'll review your scenarios and provide loan options that work.
Speak with our team
Our team will give you an honest initial assessment of your client's deal and feedback about their opportunities and lending options.
Provide documentation
Then just provide us with minimal documentation and property information about the project and we'll start the loan process.
Focus on closing
We'll do the rest and contact you or your client every step of the way to ensure a smooth closing.
Own the work you do, and share in the success and growth of American Heritage Lending. It's a chance to truly be a part of something bigger.
That's right. The best compensation plans for loan officers in the industry. Earn significantly more, without all the hassle.
Access to leadership and team members as needed. Rather than living on an island, tides raise all boats and help comes from around you.
A marketing program that generates 100% exclusive leads for loan officers and marketing automation to drive contact establishment.
Powered by Encompass and Cimeron – our software stack is lean and focused on closing funding scenarios.
If you are transitioning careers and roles, our training programs will help you grow from where you are today to where you want to be tomorrow. Mentorship from industry leaders and experienced veterans.
Now You're Talking to The Right Lender!
Get started today. Simply check a few boxes on the form above, and we'll contact you to explain the options available. No cost. No obligation. Completely confidential.