CONVENTIONAL LOANS
American Heritage Lending helps its clients qualify for loans without the qualification standards.

Our application, appraisal, and approval process can be accomplished in just a few days to ensure you can negotiate effectively with the property holder.
Apply Now
Someone will reach out to you within 24 hours to talk to you about your funding scenario.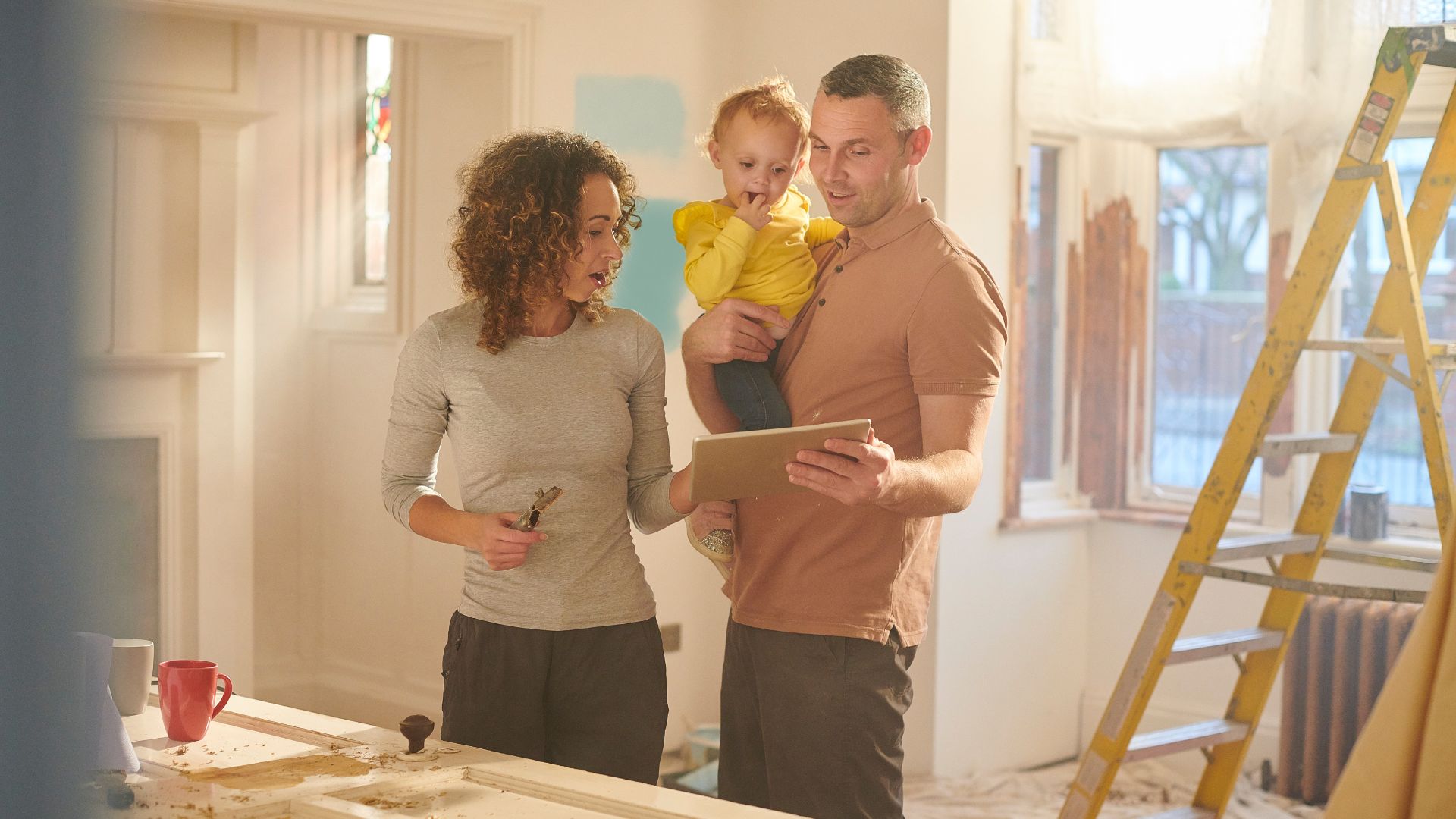 Once Julie and Tim took over my two properties deal for refinance, they worked tirelessly to push everything through within 2 weeks time. Awesome experience, friendly knowledgeable people that care about helping you and your needs. Julie, Tim, and Spencer are great people to work with, thank you so much for working with me.. Truly a pleasurable experience!
Benefits of Working With Us
Score and background check
$100K – $10MM+ non-owner occupied property
2 months of recent bank statements
Fix & Flip Expierenced Required
States We Lend In
Looking for lending in a state not listed? We do lend in other states on a case-by-case scenario. Give us a call to see what we can do for you.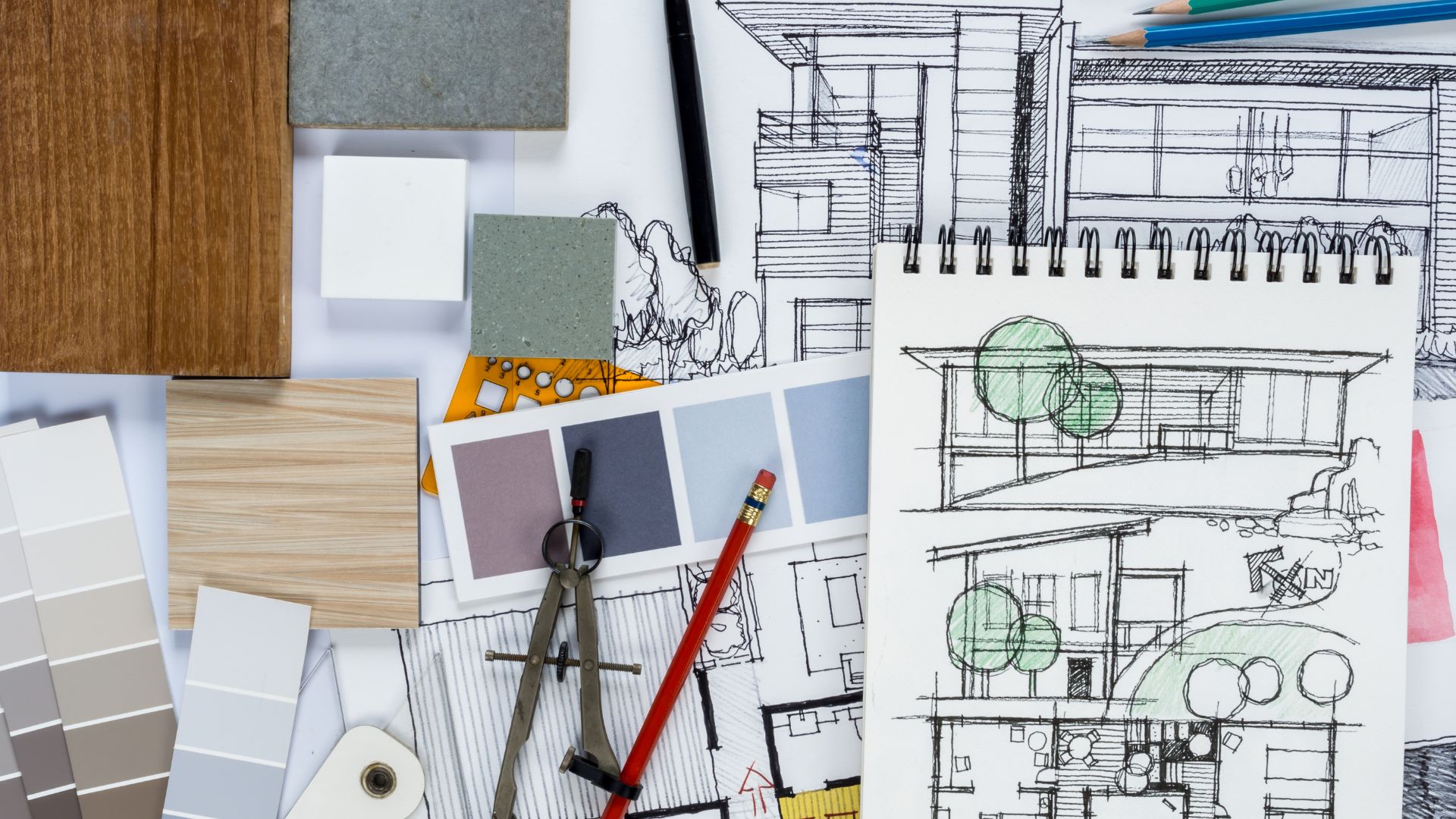 AHL is an outstanding company. They actually execute on their promises. I had the pleasure of working directly with Jessica Reynolds. She is knowledgeable and efficient. It was my first time getting a rental loan and she was extremely patient with me. She was by my side every step of the way.
Property Types We Fund
We lend on Single-Family Residences, 2 to 4 Units, Townhomes, Planned Unit Developments, or Condominiums. All properties must be non-owner occupied.
Conventional loans are for individuals with a good credit history who don't want to deal with the hassle of financing with a bank. People with established credit and stellar credit reports with a solid financial footing qualify for conventional mortgages.
Here are some of the conventional loan considerations:
Credit Score
Your lender can accept a lower down payment.
Debt-to-Income
Down Payment
OUR CONVENTIONAL LOAN RATES & TERMS:
| | |
| --- | --- |
| PROPERTY TYPES | Single family, condos, townhomes, 2-4 unit |
| LOAN AMOUNTS | $75,000 – $970,800 |
| TERM | 5/1, or 30 year fixed |
| LOANS AVAILABLE | Loans are available to individuals, trusts, corporations, and limited partnerships. |
CONVENTIONAL FINANCING
The interest rate carried by a conventional mortgage depends on several factors, including the terms of the loan—its length, its size, and whether the interest rate is fixed interest or adjustable—as well as current economic or financial market conditions.
The final factor in determining the interest rate is the individual borrower's financial profile: personal assets, creditworthiness, and the size of the down payment they can make on the residence to be financed.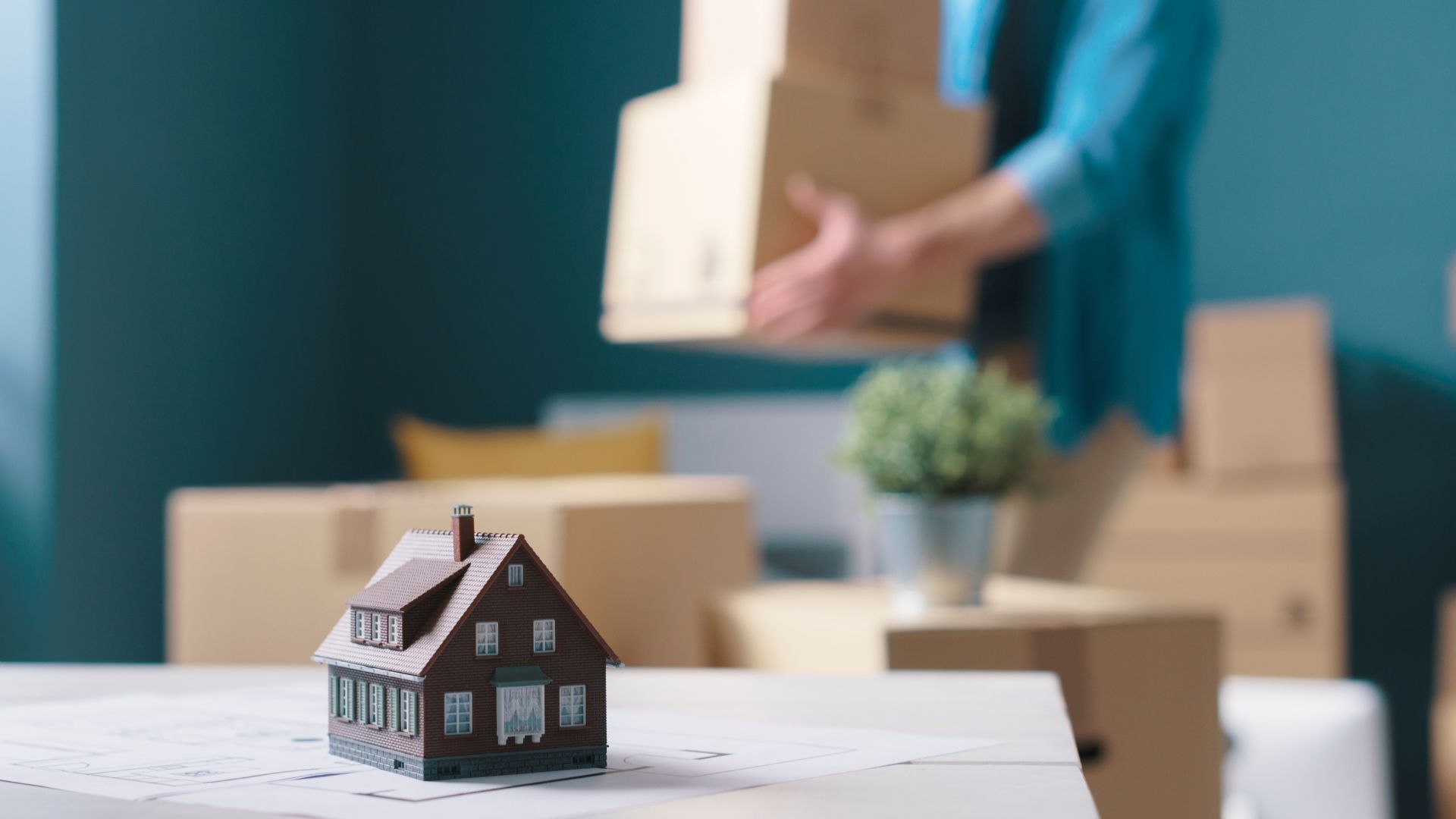 WHY CHOOSE A CONVENTIONAL MORTGAGE?
MORTGAGE?
Many buyers will likely have difficulty getting loans through a traditional lender like a bank or credit union. With American Heritage Lending, we offer you a variety of financing solutions to fit your needs.
We understand the need to move quickly when opportunities arise. Our application, appraisal, and approval process can be accomplished in just a few days to ensure you can negotiate effectively with the property holder.
USE OUR CONVENTIONAL LOANS FOR THE LOWEST RATES
Who can qualify for a conventional mortgage? People with established credit and stellar credit reports on a solid financial footing usually qualify for conventional mortgages. More specifically, the ideal candidate should have a good credit standing and meet other standard requirements.
A credit score is a numerical representation of a borrower's ability to repay a loan. Credit scores include a borrower's credit history and the number of late payments. A credit score of at least 620 and possibly higher can be required for approval. Also, the higher the score, the lower the interest rate on the loan, with the best terms being reserved for those with an excellent score.
An acceptable debt-to-income ratio (DTI). This is the sum of your monthly debt payments, such as credit cards and loan payments, compared to your monthly income. Ideally, the debt-to-income ratio should be around 36% and no more than 43%. In other words, you should spend less than 36% of your monthly income on debt payments.
Now You're Talking to The Right Lender!
Get started today. Simply check a few boxes on the form above, and we'll contact you to explain the options available. No cost. No obligation. Completely confidential.