FIND YOUR NEXT JOB AT AH LEND
The Nations Fastest Growing Private Lender

We believe that real estate investing is the greatest platform for change — and that together, we can improve the state of the American economy. We are the nation's fastest growing private lender, and your work will help real estate investors and communities achieve their most ambitious goals.
Apply Now
Someone will reach out to you within 24 hours to talk to you about your funding scenario.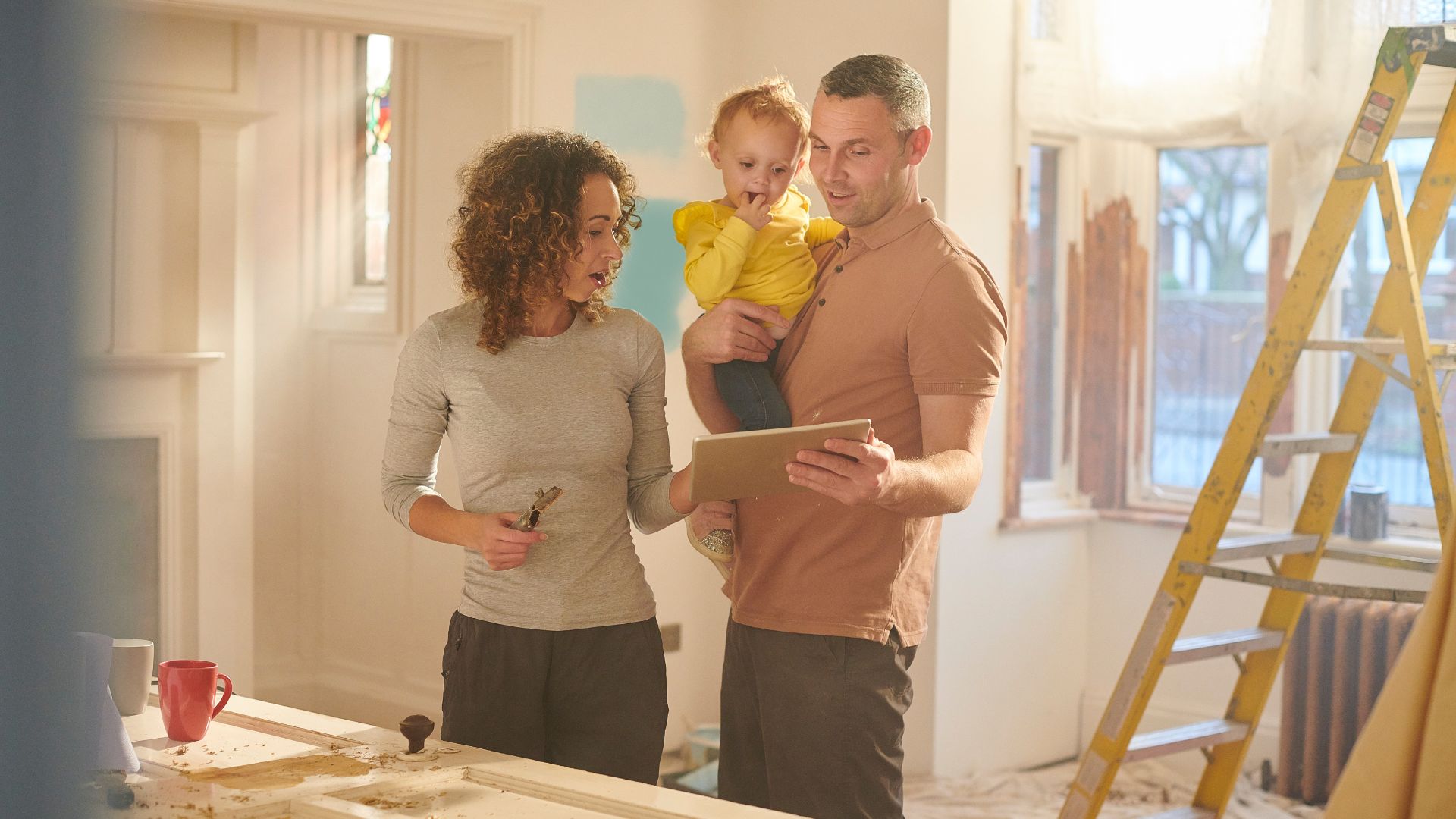 Once Julie and Tim took over my two properties deal for refinance, they worked tirelessly to push everything through within 2 weeks time. Awesome experience, friendly knowledgeable people that care about helping you and your needs. Julie, Tim, and Spencer are great people to work with, thank you so much for working with me.. Truly a pleasurable experience!
A Lender That Provides Real Value
Capital That Brokers Can Count On
We're looking for individuals with unique, diverse talents and a passionate drive to help empower communities, through lending.
ABOUT OUR COMPANY
A LENDER YOU CAN TRUST
American Heritage Lending prides itself on providing superior service, and our experienced staff is here to help you every step of the way. Our highly trained Account Executives and Loan Officers work with clients to structure loans and provide real solutions for difficult loans that were rejected by traditional lenders or Government automated underwriting methods.
With over $1 Billion in loans funded, we have experience in all facets of real estate lending. We understand the complexities of serving this niche market. We are a direct lender handling loan submission to funding in-house. We bring a simple, unparalleled, common-sense approach to underwriting loans, making American Heritage Lending, Inc. the only sensible choice.
Now You're Talking to The Right Lender!
Get started today. Simply check a few boxes on the form above, and we'll contact you to explain the options available. No cost. No obligation. Completely confidential.