BRIDGE LOANS
Short Term Bridge Loans For Real Estate Investors
A bridge loan is a temporary loan with a maturity of 12 months or less. An example of such a loan is one used to finance the purchase of a new property where the investors plan to sell the property within 12 months.
Apply Now
Someone will reach out to you within 24 hours to talk to you about your funding scenario.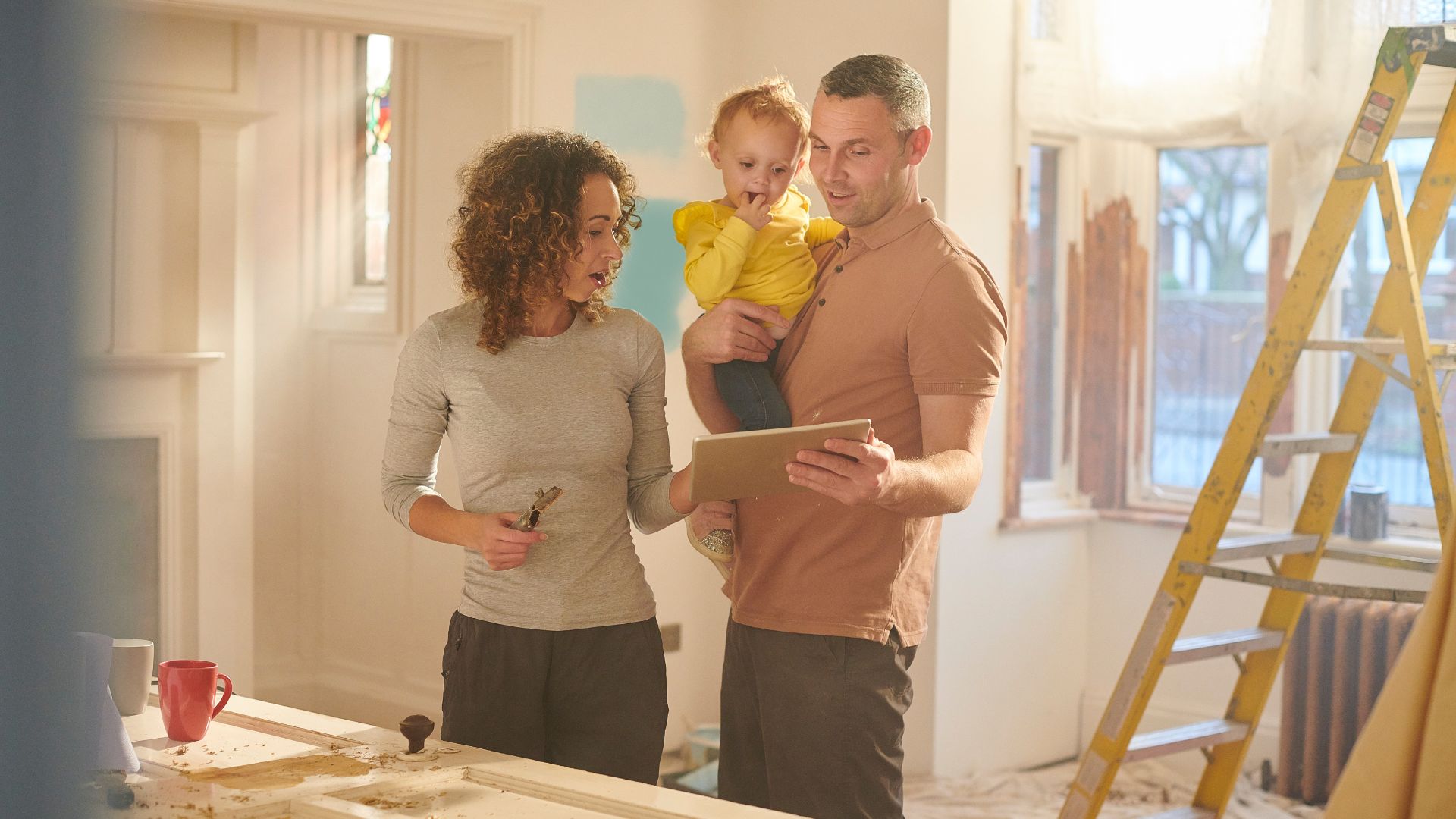 Once Julie and Tim took over my two properties deal for refinance, they worked tirelessly to push everything through within 2 weeks time. Awesome experience, friendly knowledgeable people that care about helping you and your needs. Julie, Tim, and Spencer are great people to work with, thank you so much for working with me.. Truly a pleasurable experience!
Benefits of Working With Us
Score and background check
$100K – $10MM+ non-owner occupied property
2 months of recent bank statements
Fix & Flip Expierenced Required
States We Lend In
Looking for lending in a state not listed? We do lend in other states on a case-by-case scenario. Give us a call to see what we can do for you.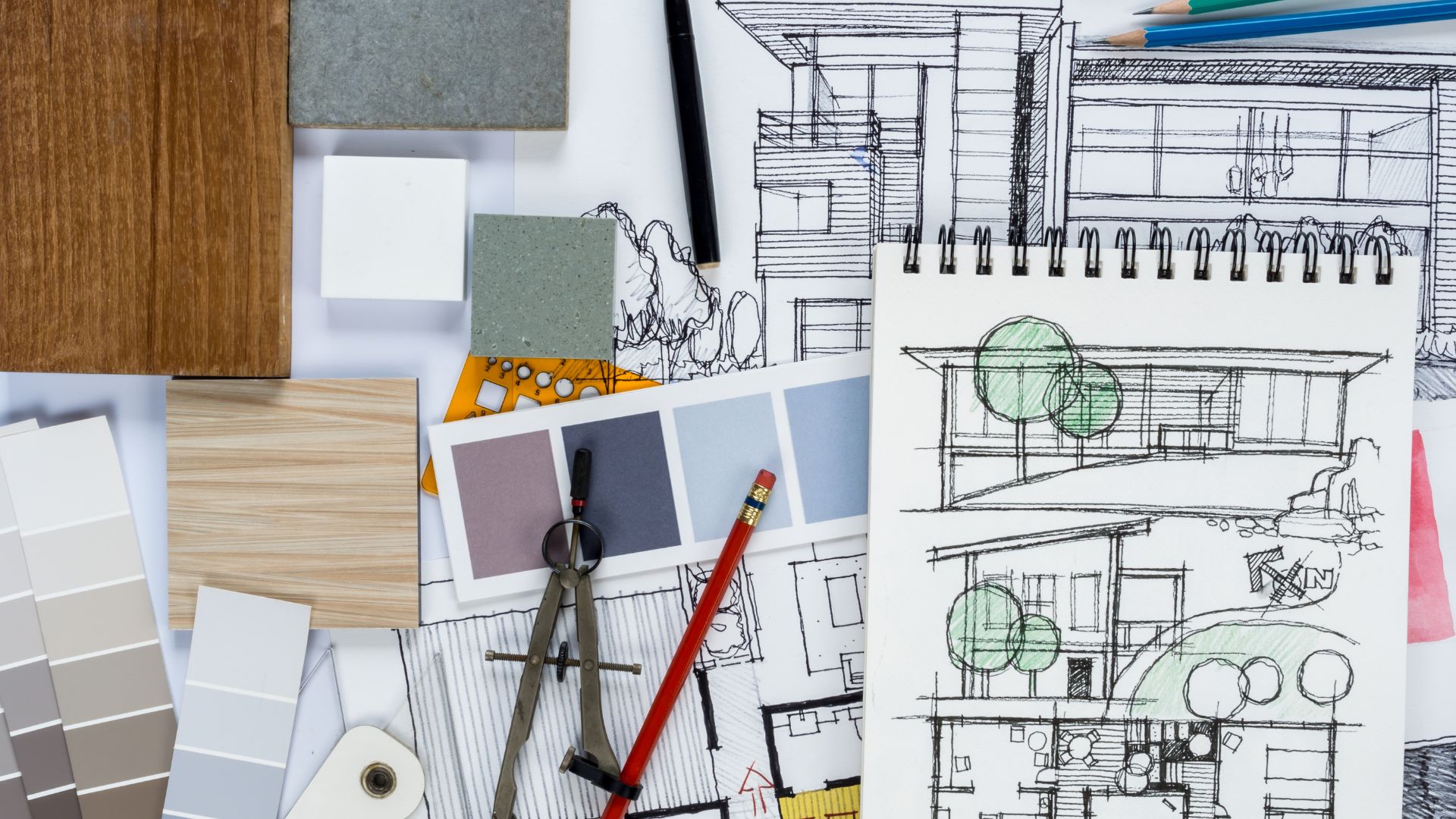 AHL is an outstanding company. They actually execute on their promises. I had the pleasure of working directly with Jessica Reynolds. She is knowledgeable and efficient. It was my first time getting a rental loan and she was extremely patient with me. She was by my side every step of the way.
Property Types We Fund
We lend on Single-Family Residences, 2 to 4 Units, Townhomes, Planned Unit Developments, or Condominiums. All properties must be non-owner occupied.
Intelligent, seasoned investors generate recurring monthly revenue through rental properties. Taking advantage of the best rental properties in your area requires fast access to funding to purchase the property and make the necessary repairs and capital improvements that allow you the greatest return on your investment.
American Heritage Lending's competitive loan programs are designed so experienced investors can cut through the red tape to access the funding they need for the best rental properties. Our clients need — and deserve — a personalized rental property loan process that results in certainty of closing with fewer delays and fewer hassles.
OUR DSCR LONG TERM RENTAL RATES & TERMS:
| | |
| --- | --- |
| PROPERTY TYPES | Single family, condos, townhomes, multi-family 2-4 units 1st Trust Deeds up to 80% Loan to Value |
| LOAN AMOUNTS | $100,000 – $2,000,000+ |
| TERM | Terms from 6-24 months Interest Only, Purchase or Refi |
| LOANS AVAILABLE | Loans are available to individuals, trusts, corporations, and limited partnerships. |
BRIDGE LOANS
Bridge loans are used as a temporary source of capital unit a more traditional source can be secured.
Bridge loans are used in real estate for many reasons, including buying a property, stabilizing a property, or quick closing.
A bridge loan provides investors and real estate professionals the capital and time needed to get from point A to point B in their journey to profitability. A bridge loan can also provide short-term capital that banks are unwilling to offer.
Traditional lenders are limited to providing capital under a strict set of conditions. American Heritage Lending is not bound by those restrictions and can provide bridge loans backed by the equity in a property to meet any requirements.
We also offer bridge loans to investors that need fast money on property that is held free and clear or with substantial equity. Our bridge loans maximize your flexibility, enabling you to build, purchase, or rehab property.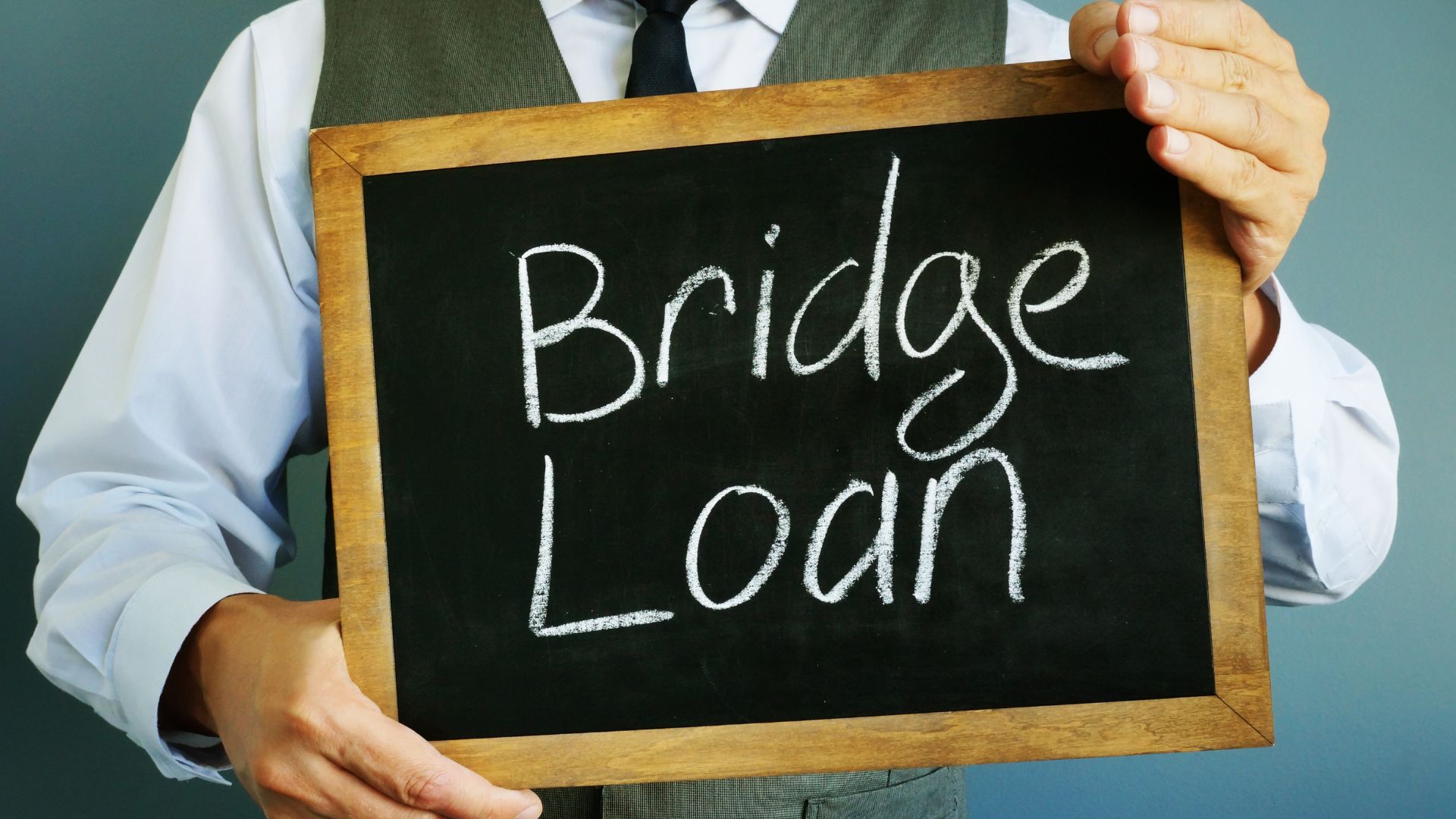 HOW A BRIDGE LOAN WORKS
Looking to acquire and make improvements to residential properties? Finding an easy answer to your short-term financing needs will enable you to focus more time on your project. Examples of when this could be relevant include:
Projects that need quick closing.
Investors that can't qualify for traditional loans.
Owners making improvements to real estate.
Boost the value of your equity with one of our fast and easy bridge loans! Making improvements will increase the value of your investment, and our bridge loans will help you upgrade the condition of your property and bring in new, rent-paying tenants. Let us bridge the gap between purchase and stabilization. We will help you improve your property from distress to success.
We offer interest-only and term loans from 6 to 24 months, allowing you to choose a payment schedule that fits your needs!
Bridge Loans for Investor Property
Traditional financing for any investment property type requires a history of tenant payments. But, as is often the case, the property owner is interested in renovating the vacant property and attracting new tenants. Once these tenants are in place, owners must stabilize the income they receive.
Our bridge loans provide the means to complete the transaction with enough time to stabilize the property. Banks require a history of tenant payments, making it difficult to maintain that stabilization. We offer a quick close on the vacant building and flexible terms that give you ample time for renovations and stabilization.
We are as good as cash. And with no limits on the number of properties or bridge loans, you can leverage one building or your entire commercial portfolio.
Bridge Loans for a Refinance
This is among the most common uses for a bridge loan. There are times when an investor does not qualify for SBA loans due to damaged credit or a non-qualified property, which hinders a property owner's access to equity in their traditional property.
This is where American Heritage Lending steps in. We can provide the capital to handle the necessary short-term liquidity needs so long as there is sufficient equity in the property. Our loans are designed for quick underwriting and fast closing to meet a borrower's expedited timeline.
Now You're Talking to The Right Lender!
Get started today. Simply check a few boxes on the form above, and we'll contact you to explain the options available. No cost. No obligation. Completely confidential.