SHORT TERM RENTAL MORTGAGE
AirBnB, VRBO, other short term rental units
We understand the need to move quickly when opportunities arise. Our application, appraisal, and approval process can be accomplished in just a few days to ensure you can negotiate effectively with the property holder.
Apply Now
Someone will reach out to you within 24 hours to talk to you about your funding scenario.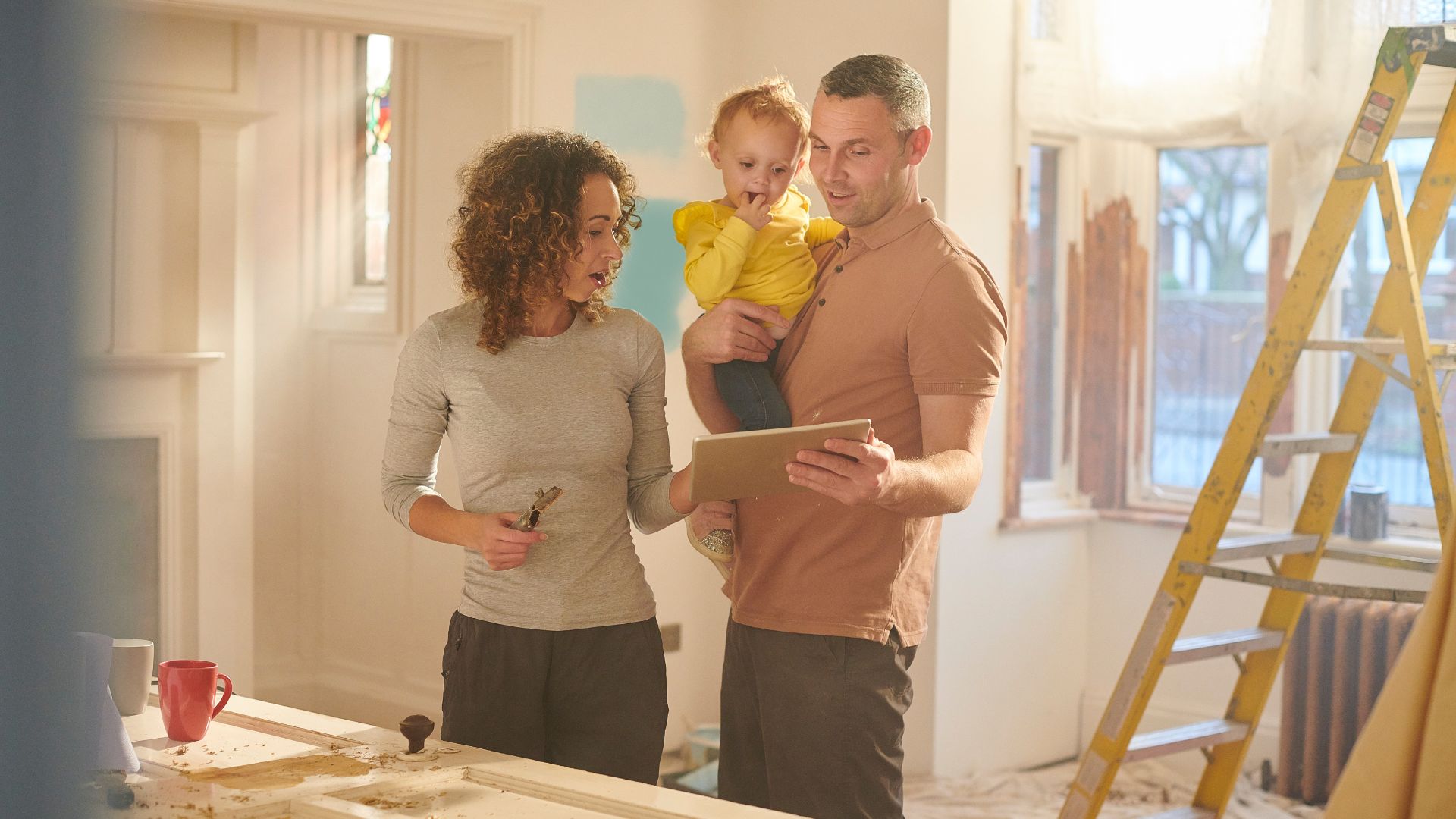 Once Julie and Tim took over my two properties deal for refinance, they worked tirelessly to push everything through within 2 weeks time. Awesome experience, friendly knowledgeable people that care about helping you and your needs. Julie, Tim, and Spencer are great people to work with, thank you so much for working with me.. Truly a pleasurable experience!
Benefits of Working With Us
Score and background check
$100K – $10MM+ non-owner occupied property
2 months of recent bank statements
Fix & Flip Expierenced Required
States We Lend In
Looking for lending in a state not listed? We do lend in other states on a case-by-case scenario. Give us a call to see what we can do for you.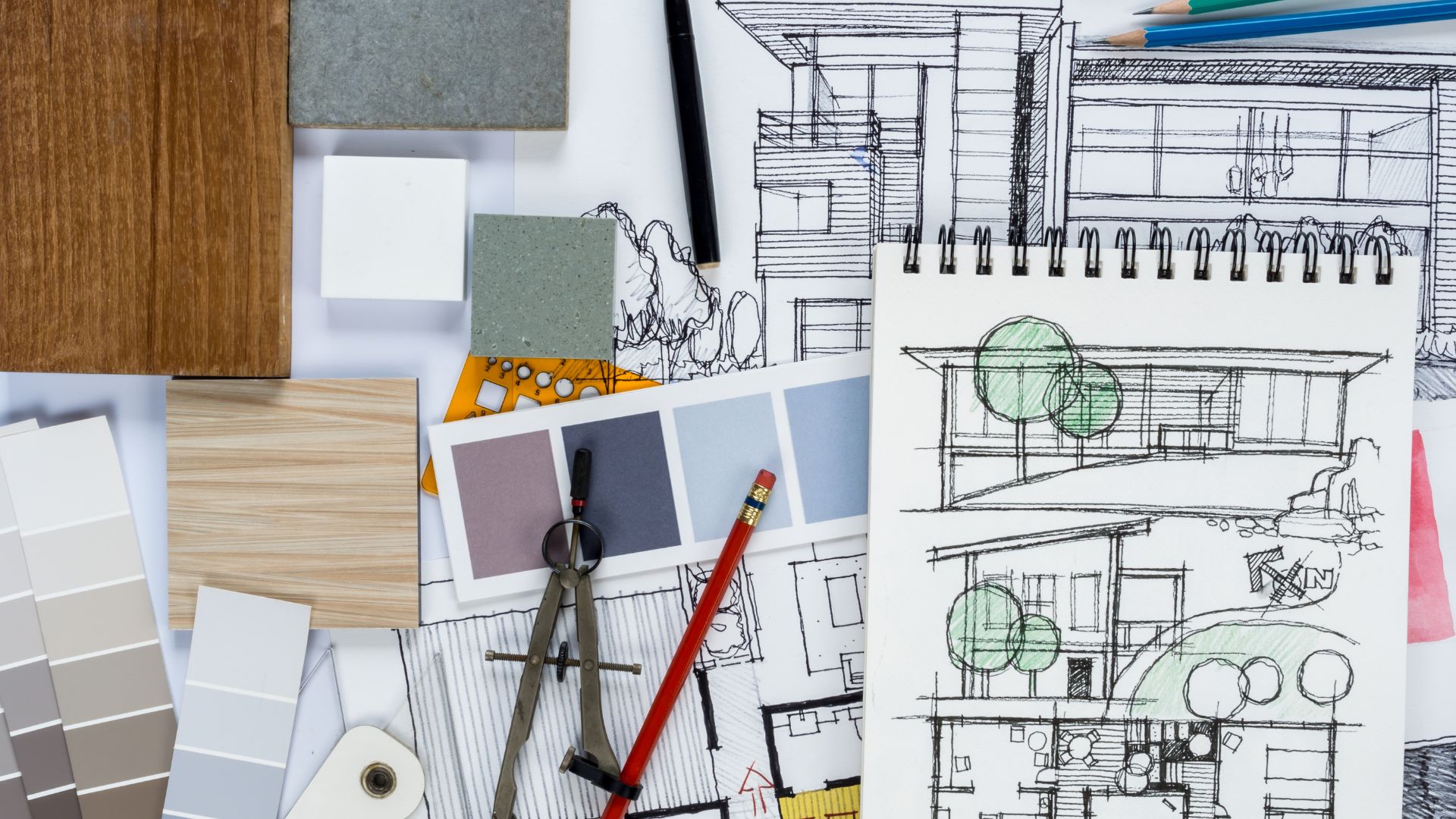 AHL is an outstanding company. They actually execute on their promises. I had the pleasure of working directly with Jessica Reynolds. She is knowledgeable and efficient. It was my first time getting a rental loan and she was extremely patient with me. She was by my side every step of the way.
Property Types We Fund
We lend on Single-Family Residences, 2 to 4 Units, Townhomes, Planned Unit Developments, or Condominiums. All properties must be non-owner occupied.
Intelligent, seasoned investors generate recurring monthly revenue through rental properties. Taking advantage of the best rental properties in your area requires fast access to funding to purchase the property and make the necessary repairs and capital improvements that allow you the greatest return on your investment.
American Heritage Lending's competitive loan programs are designed so experienced investors can cut through the red tape to access the funding they need for the best rental properties. Our clients need — and deserve — a personalized rental property loan process that results in certainty of closing with fewer delays and fewer hassles.
OUR DSCR LONG TERM RENTAL RATES & TERMS:
| | |
| --- | --- |
| PROPERTY TYPES | Single family, condos, townhomes, multi-family 2-4 units |
| LOAN AMOUNTS | $75,000 – $2,000,000 |
| TERM | 5 & 7 year ARM and 30-Year Fixed-Rate Rental Loans |
| LOANS AVAILABLE | Loans are available to individuals, trusts, corporations, and limited partnerships. |
RENTAL PROPERTY FINANCING
Situations for cash-out refinance loan scenarios include, but are not limited to:
Buying a rental property is one of the most popular forms of real estate investment. Real estate investors purchase a rental property to rent to a tenant for more than the monthly liabilities (principal, interest, taxes, insurance). Ideally, the real estate investor will achieve positive cash flow from the beginning, but this isn't always feasible. The real estate investor will also depend on the property appreciating and taking advantage of tax benefits to maximize their profits from purchasing the long-term rental.
Hard Money Lenders for Rental Properties
Hard money loans for a rental property are often used when the borrower needs to act quickly to secure the property. To obtain a rental property loan from a conventional lender can take months and involve mountains of paperwork. Rental property loans from hard money lenders can be approved same-day, and funding can be completed within days if needed. Once the rental property hard money loan has been used to secure the property, the owner can begin looking into longer-term loan options if required.
Some borrowers will use hard money lenders for rental properties after being denied by conventional lenders such as banks and credit unions. Conventional lenders may deny a borrower's loan request for various reasons, including having too many existing conventional loans, poor credit, or other negative issues on their recent record (bankruptcy, foreclosure, short sale, etc.). When analyzing a rental property loan, hard money lenders focus primarily on the value of the property and the borrower's equity (down payment) in the property. The focus on value and equity allows the hard money lender to overlook many issues which would be red flags for banks.
Rental Property Financing Requirements for Hard Money Lenders
Rental property financing from a hard money lender generally requires a down payment of at least 20% from the real estate investor. 100% financing is not available. Hard money loans for a rental property are typically easy to obtain as long as the real estate investor has the necessary down payment available and sufficient cash or income to cover the property's holding costs. Rental property hard money lenders can overlook poor credit scores and items on a borrower's record, such as foreclosures, bankruptcies, short sales, loan modifications, and other issues that would prevent other lenders from providing investment loans.
If the real estate investor has sufficient equity in another property but does not have enough cash for a down payment, the real estate investor may be able to take out a cash-out refinance loan to raise funds for the down payment on the new rental property purchase. The lender will also want to see that the investor has enough cash reserves to deal with potential tenant vacancies, repairs, and unforeseen issues.
Rental property loans from hard money lenders are not typically long-term loans. The longest terms available are usually 6 months to 2 year terms. Hard money loans for rental properties are often amortized over 30 years, but a balloon payment will be due after the agreed-upon term. The lender will want to know the real estate investor's intended exit strategy upfront to understand how the borrower will repay the rental property loan. The exit strategy may involve refinancing the rental property loan into a long-term conventional loan or selling the property.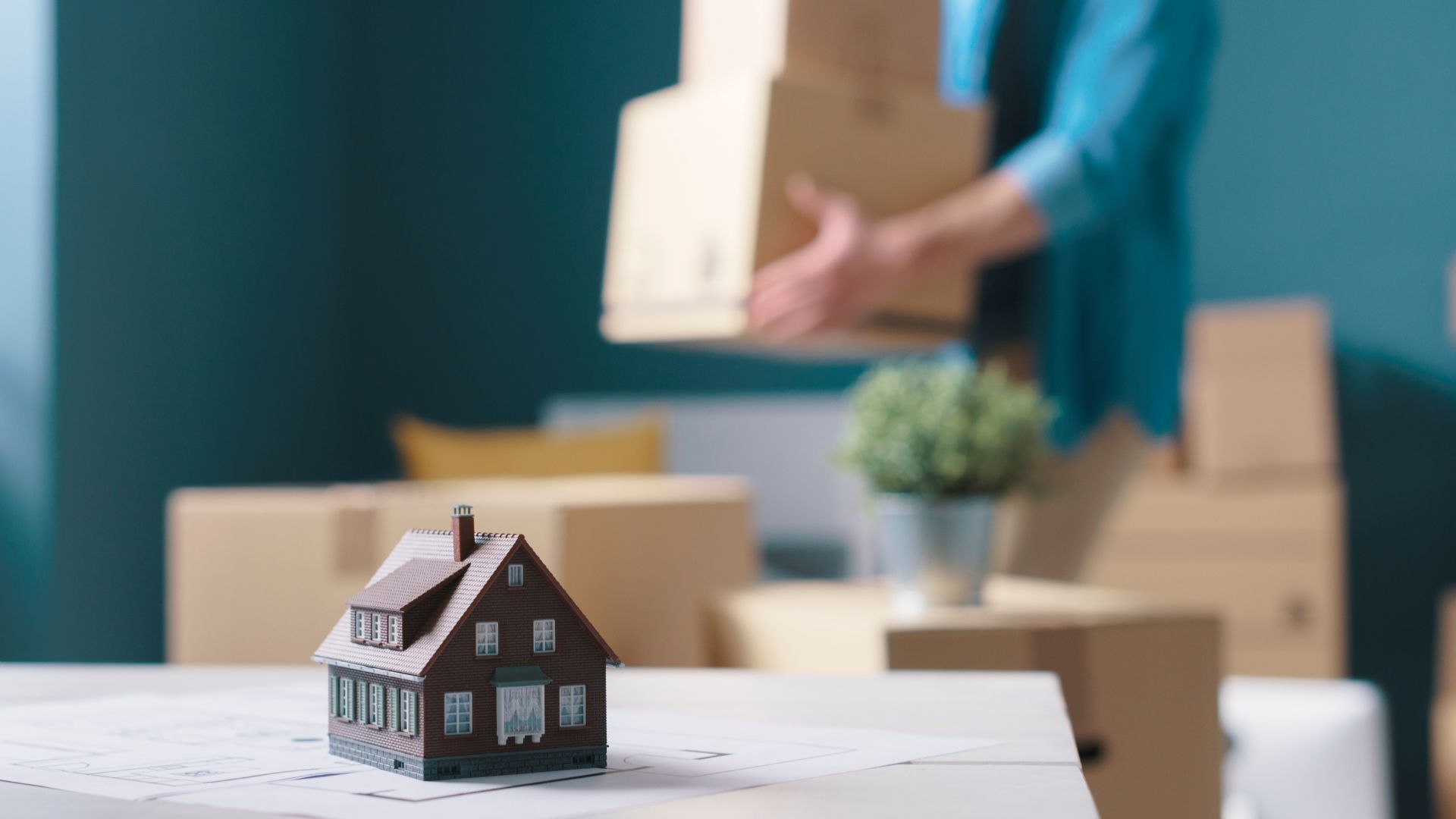 HOW A CASH-OUT REFINANCE LOAN WORKS
In cash-out refinance loans, you refinance an existing mortgage loan for a larger amount than the original mortgage. The difference between the original loan and the cash-out refinance loan results in cash, based on the refinanced equity. American Heritage Lending can expedite the process, getting you the cash you need immediately. Our rates for cash-out refinance loans are lower than the average interest on credit cards, making American Heritage a far better option for your business.
REAL ESTATE INVESTMENT LOANS
American Heritage Lending provides a wide variety of real estate investment loans to real estate investors. Popular real estate investment loans include investment property purchase loans, investment property refinance loans and investment property rehab loans.
Real estate investor loans help borrowers quickly secure investment property or borrow against their own real estate. Private money real estate investment lenders such as American Heritage Lending can provide same-day approvals and financing within days. The speed of loan approval and financing allows borrowers to capitalize on short-term opportunities and use leverage to maximize their investment yield.
While banks can take 2-3 months to approve and fund a real estate investment property, private money real estate investment lenders can approve and finance within a week.
RESIDENTIAL REAL ESTATE INVESTMENT LOANS
Residential real estate investment loans are available for various property types, including single-family residences, condominiums, apartment buildings, and other multi-family property (duplex, triplex, fourplex, etc.). Loan to value ratios up to 70-75% are available for residential real estate investments loans with financing terms up to 30 years.
REAL ESTATE INVESTMENT LOAN RATES
Real estate investment loan rates are typically higher than interest rates available from conventional lenders such as banks and credit unions.
INVESTMENT PROPERTY REFINANCE LOANS
American Heritage Lending can help real estate investors refinance investment properties. Investment property refinance loans are common for real estate investors who currently own an investment property with sufficient equity. American Heritage Lending provides refinance loans for investment property, and cash-out refinance investment property loans. A simple refinance loan offers the borrower a lower interest rate or a longer loan term if the existing loan soon becomes due. A cash-out refinance loan allows the borrower to quickly pull equity from the existing property to reinvest in another property.
After multiple years of a hot real estate market, real estate investors discover a large amount of equity in their rental properties. Rental Property cash-out refinance loans are a popular way to access the equity in a property, giving the opportunity to invest the capital into other projects.
Now You're Talking to The Right Lender!
Get started today. Simply check a few boxes on the form above, and we'll contact you to explain the options available. No cost. No obligation. Completely confidential.