CASH OUT & REFINANCE LOANS
Cash Out Refinance Loans on Investment Properties

American Heritage Lending is a direct lender providing cash-out refinance loans to real estate investors and property owners.
Apply Now
Someone will reach out to you within 24 hours to talk to you about your funding scenario.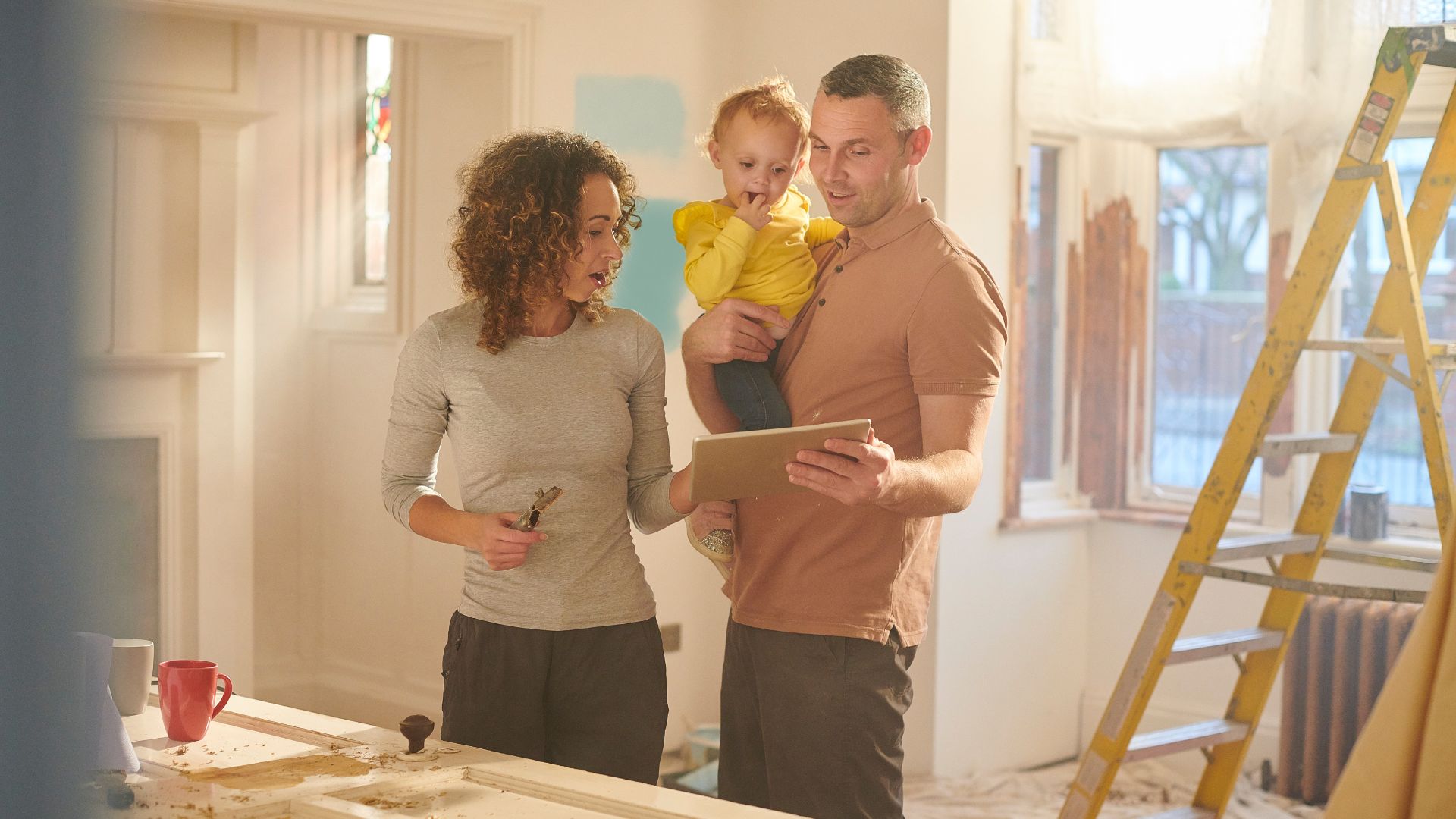 Once Julie and Tim took over my two properties deal for refinance, they worked tirelessly to push everything through within 2 weeks time. Awesome experience, friendly knowledgeable people that care about helping you and your needs. Julie, Tim, and Spencer are great people to work with, thank you so much for working with me.. Truly a pleasurable experience!
Benefits of Working With Us
Score and background check
$100K – $10MM+ non-owner occupied property
2 months of recent bank statements
Fix & Flip Expierenced Required
States We Lend In
Looking for lending in a state not listed? We do lend in other states on a case-by-case scenario. Give us a call to see what we can do for you.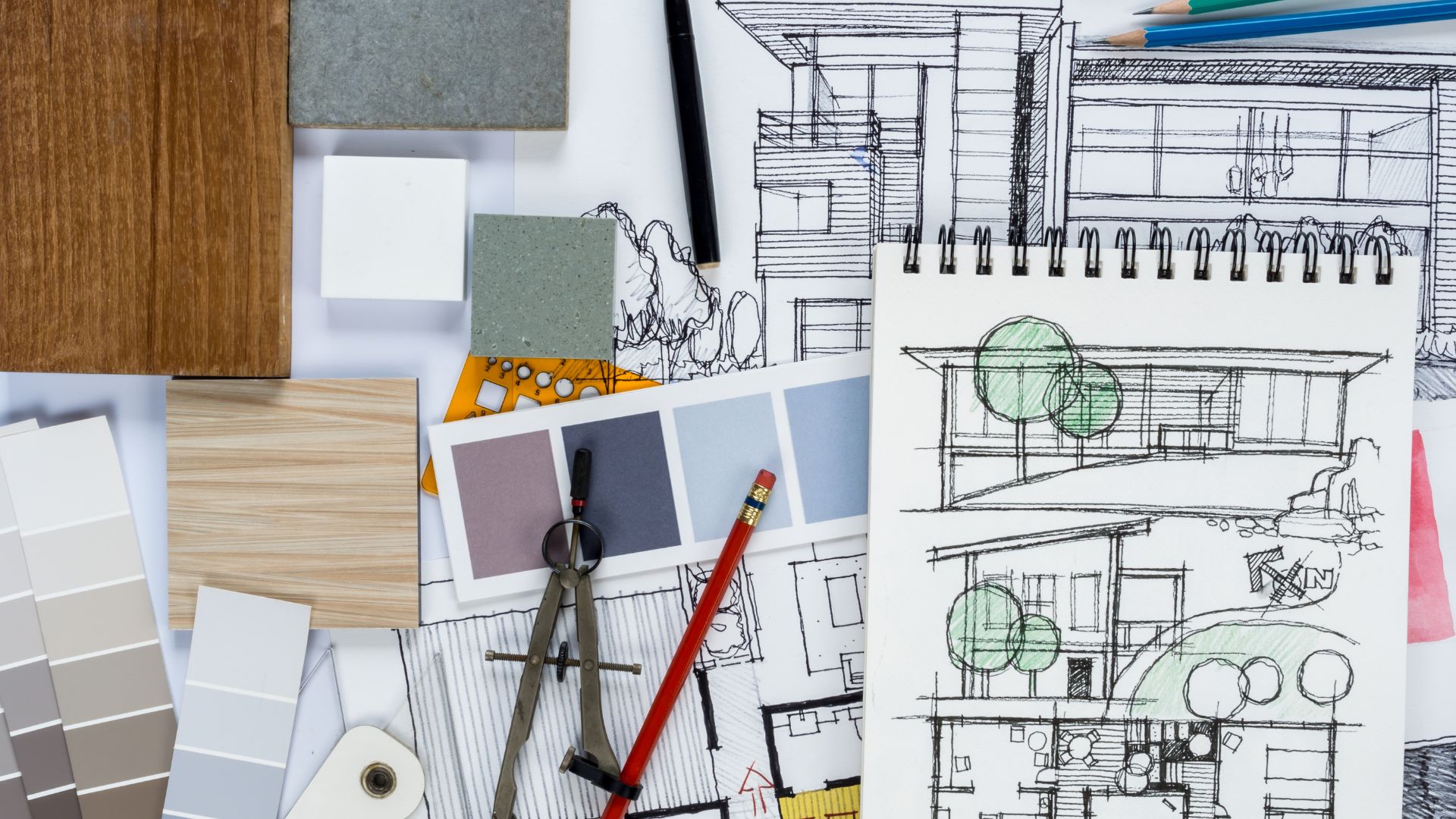 AHL is an outstanding company. They actually execute on their promises. I had the pleasure of working directly with Jessica Reynolds. She is knowledgeable and efficient. It was my first time getting a rental loan and she was extremely patient with me. She was by my side every step of the way.
Property Types We Fund
We lend on Single-Family Residences, 2 to 4 Units, Townhomes, Planned Unit Developments, or Condominiums. All properties must be non-owner occupied.
American Heritage Lending is a direct lender providing cash-out refinance loans to real estate investors and property owners. Cash-out refinance loans are the fast and easy option for real estate investors looking to take equity from an existing investment property to reinvest the funds elsewhere. Cash-out refinance loans on an investment property can provide real estate investors with liquid funds within days. They can then use the cash out refinance loan proceeds to purchase a new investment property quickly.
OUR REFINANCE LOAN PARAMETERS:
| | |
| --- | --- |
| PROPERTY TYPES | SFR, Condo, Apartment Complex |
| LOAN AMOUNTS | $75,000 – $2,000,000 |
| TERM | 6 months to 30 years – interest-only, partially-amortized, and fully-amortized loans available. |
| LOANS AVAILABLE | Loans are available to individuals with or without stated income, trusts, corporations, and limited partnerships. |
COMMON REFINANCE LOAN SCENARIOS
Situations for cash-out refinance loan scenarios include, but are not limited to:
Be it a property you recently acquired and need to pull out money for another transaction quickly; our cash-out refinance loan is designed to get you the money necessary for your business purpose needs.
There is no limit on the number of properties.
American Heritage Lending Cash-Out Refinance Loans
We offer interest-only and term loans for up to 30 years on our cash-out refinance loans, allowing you to choose a payment schedule that best fits your needs.
We originate cash-out refinance loans on all types of commercial properties. If for any reason, you do not qualify for a traditional commercial mortgage loan, American Heritage Lending is the lender of choice for the RE Investors.
We are as good as cash. With no limits on the number of properties, you can leverage one property or your entire portfolio.
Our customized cash-out refinance loan programs allow you to get a loan that best suits your needs.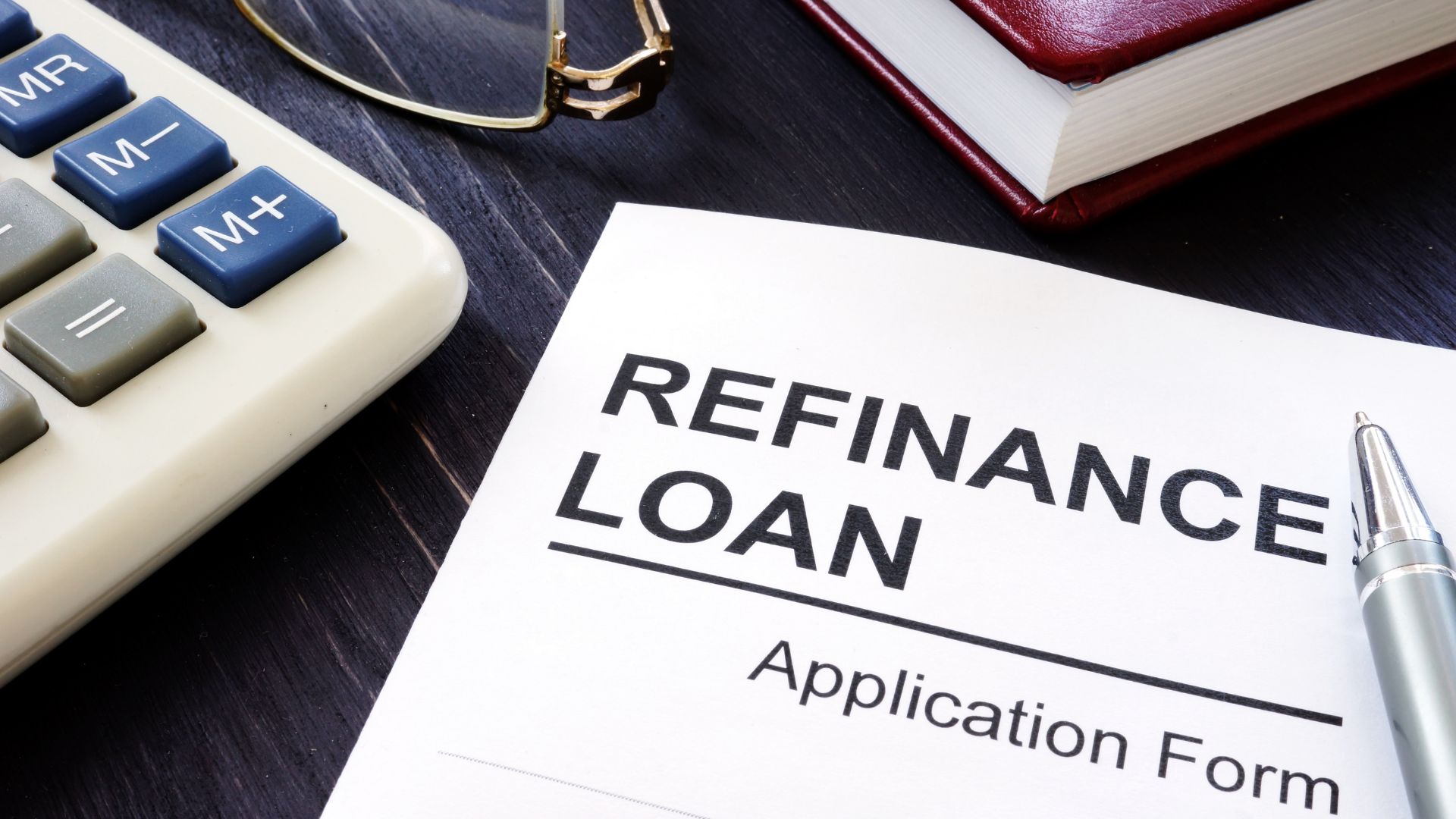 HOW A CASH-OUT REFINANCE LOAN WORKS
In cash-out refinance loans, you refinance an existing mortgage loan for a larger amount than the original mortgage. The difference between the original loan and the cash-out refinance loan results in cash, based on the refinanced equity. American Heritage Lending can expedite the process, getting you the cash you need immediately. Our rates for cash-out refinance loans are lower than the average interest on credit cards, making American Heritage a far better option for your business.
CASH-OUT LOANS FOR BUSINESS PURPOSES ARE ONE OF THE MOST COMMON LOAN SCENARIOS WE SEE TODAY.
With traditional lenders limited to strict loan parameters, American Heritage Lending is the top lender in the market, focusing on equity over borrower financials. This gives our clients the liquidity needed for their individual situations. Our underwriting guidelines for cash-out refinance loans focus on equity, not borrower income. We have originated cash-out refinance loans for borrowers with low credit scores, prior bankruptcies, and foreclosures. Call us if a bank turns you down for a cash-out refinance loan!
We can often provide you with same-day prequalification on a cash-out refinance loan. Please complete our Loan Interest Form below to get started.
Now You're Talking to The Right Lender!
Get started today. Simply check a few boxes on the form above, and we'll contact you to explain the options available. No cost. No obligation. Completely confidential.