AMERICAN HERITAGE LENDING
Who We Are
Welcome to American Heritage Lending, a distinguished presence in the Non-QM mortgage market, where customer satisfaction is our guiding principle. Our inception stems from the vision of mortgage professionals endowed with extensive experience in catering to borrowers outside the confines of the Qualified Mortgage spectrum.
At American Heritage Lending, our hallmark lies in delivering service excellence. Navigating the intricacies of the mortgage landscape can be daunting, but our adept team is at your side at every juncture. Our cadre of highly proficient Account Executives, dedicated Account Managers, and seasoned Underwriters collaborate closely with our clients. Together, we sculpt loans and engineer tangible solutions for unconventional financial scenarios that deviate from conventional lending criteria.
Boasting a remarkable achievement of over $1 Billion in funded loans, our journey has encompassed every facet of real estate lending. We possess an intimate understanding of the intricacies inherent to this specialized market segment. Operating as a direct lender, we undertake the entire loan lifecycle, from submission to funding, within our own establishment. Our approach to underwriting is grounded in simplicity, unrivaled expertise, and good judgment, rendering American Heritage Lending, Inc. the only prudent choice.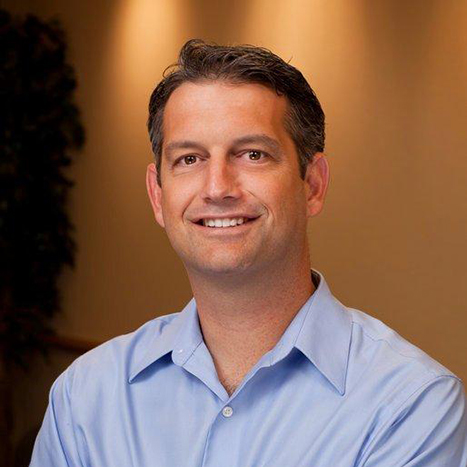 Dave Orloff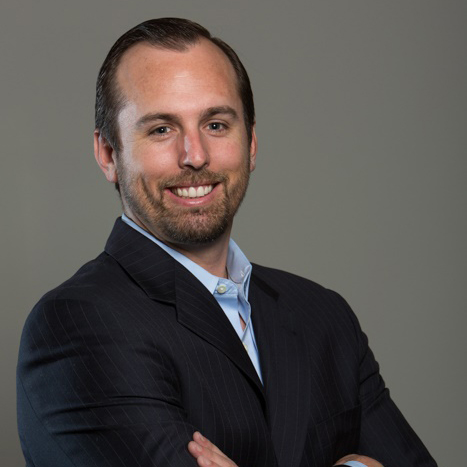 Justin Smith
ABOUT OUR COMPANY
BUILT WITH INTEGRITY
Leadership is different when building a great company with so many great people. It's not standing on a pedestal and giving inspirational speeches. It's not taking credit for success and hiding from mistakes. It's about getting better every day and being a better version of yourself than you were yesterday.
It's about recognizing all the little things people do every day to make the company better. It's about hard work and believing that what you do is meaningful. It's the gift of being open to challenges that demand your best to conquer.
Become A Partner
Find out more about American Heritage Lending TPO Programs.
Complete the form below, an account executive will reach out to you.